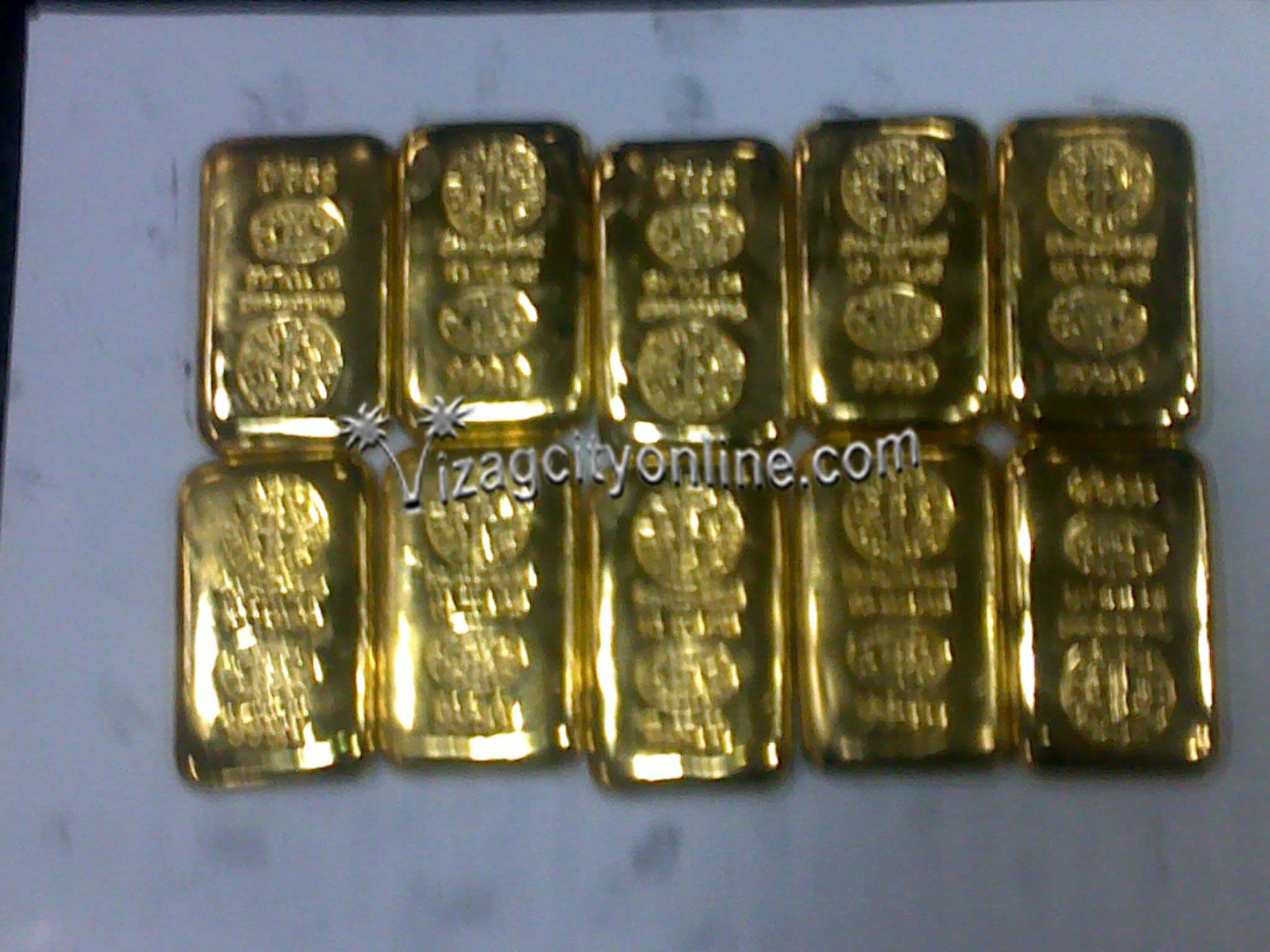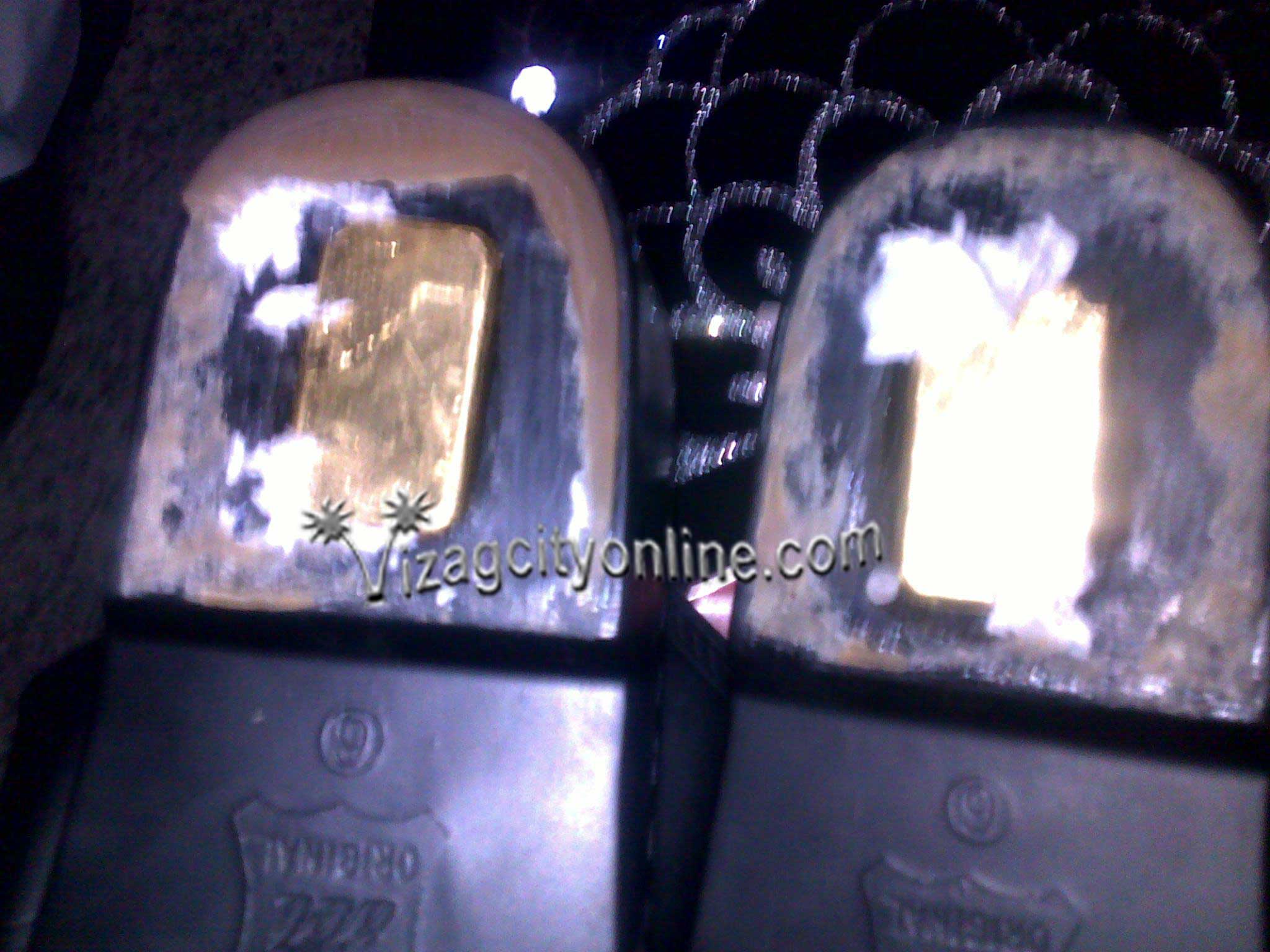 A concerted profiling of passengers coming from the Gulf, for a period of time, by Customs at the Visakhapatnam Airport led to intelligence that passengers will attempt to a smuggle gold concealed in machines like invertors, battery chargers etc. into the country through this Airport.

On the morning of 30.04.2014 a passenger, by name Sri P.Anil Kumar holding an Indian passport, who arrived from Dubai by Air India flight, was intercepted by Customs officers while he was trying to walkout through green channel, meant for passengers without any dutiable goods.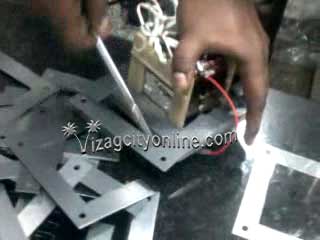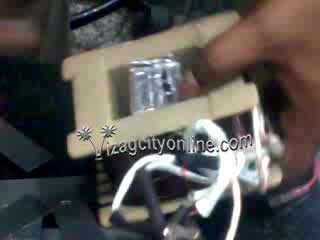 On thorough examination of his baggage 10 gold bars 10 tolas each were recovered from a special cavity created inside the transformer of a battery charger carried by the passenger in his baggage. The gold totally weighing 1116 grams and valued at Rs. 35,59,045/- in the market was seized under relevant rules of the Customs Act and the passenger was arrested. Further investigation is on.

In another instance, Customs officers on 22.04.2014, have detected two gold bars concealed in the sole of the shoes of a passenger coming from Dubai. The case is under investigation.